A single source of truth to nurture talents

.
Manage communications & double your hire rate at half the time with our candidate relationship management systems.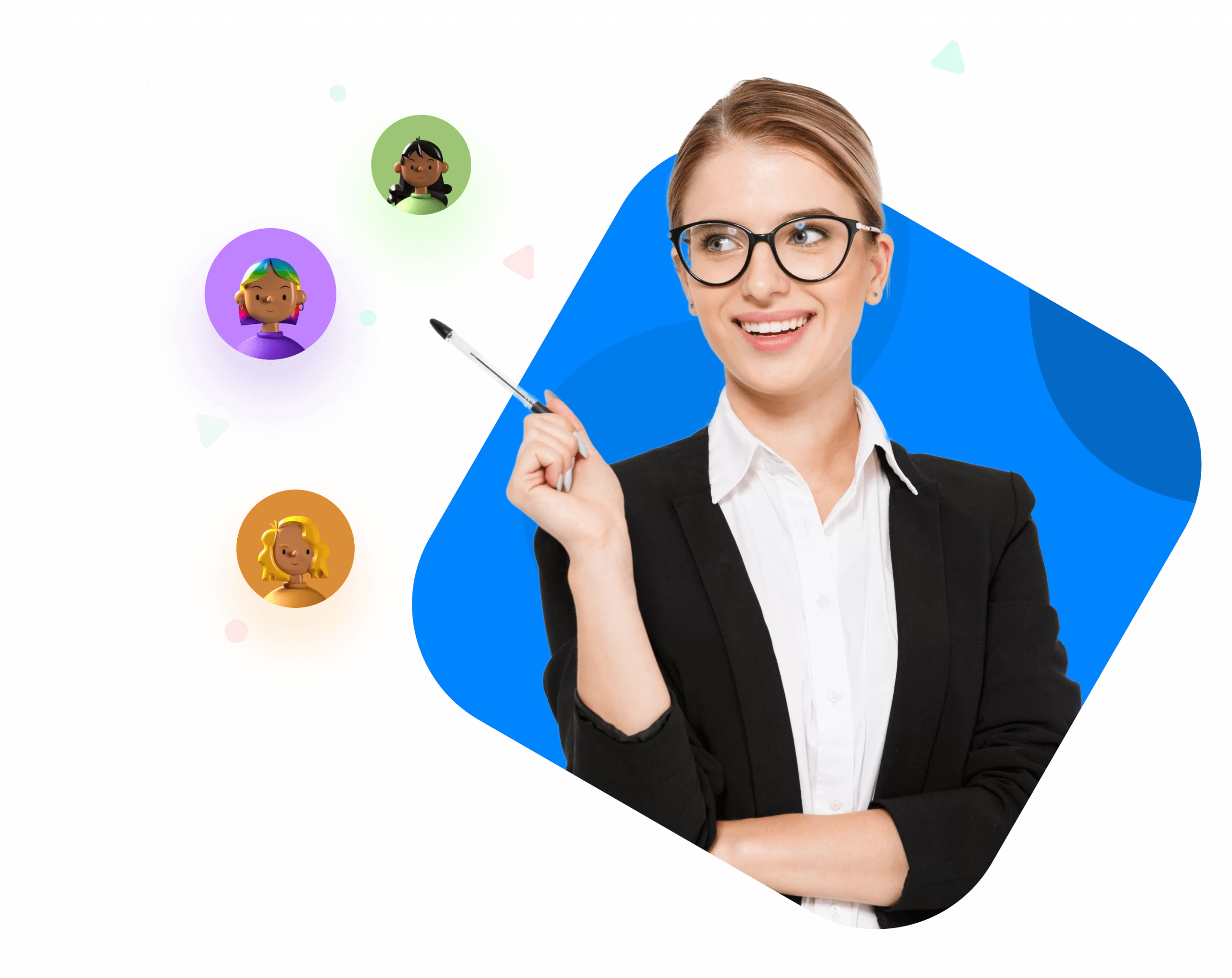 Trace every hiring touch points
Keep a record on your team's recruitment activity from every channel. Export and analyze historical data from our CRM to extract insights and improve your hiring practice.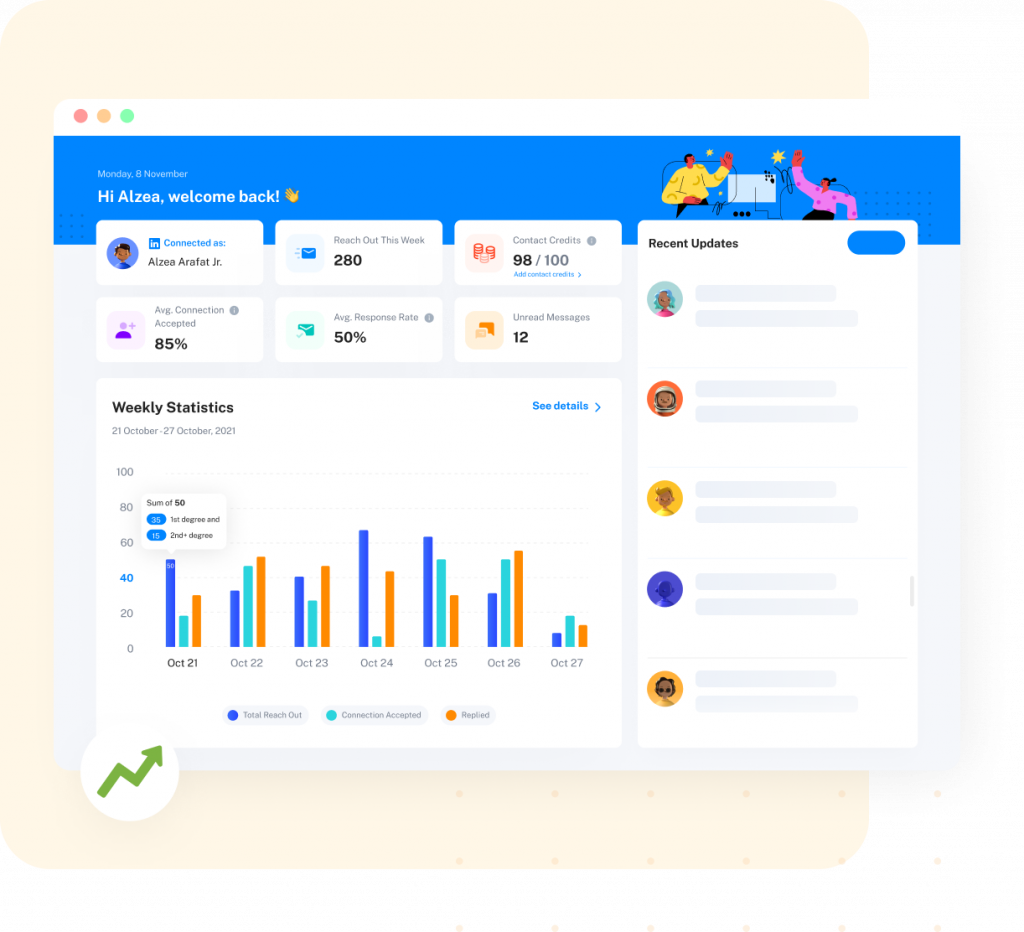 Be notified of Team's Previous Interactions
Avoid awkward situations of double reach outs with preemptive warnings on your team's previous interactions.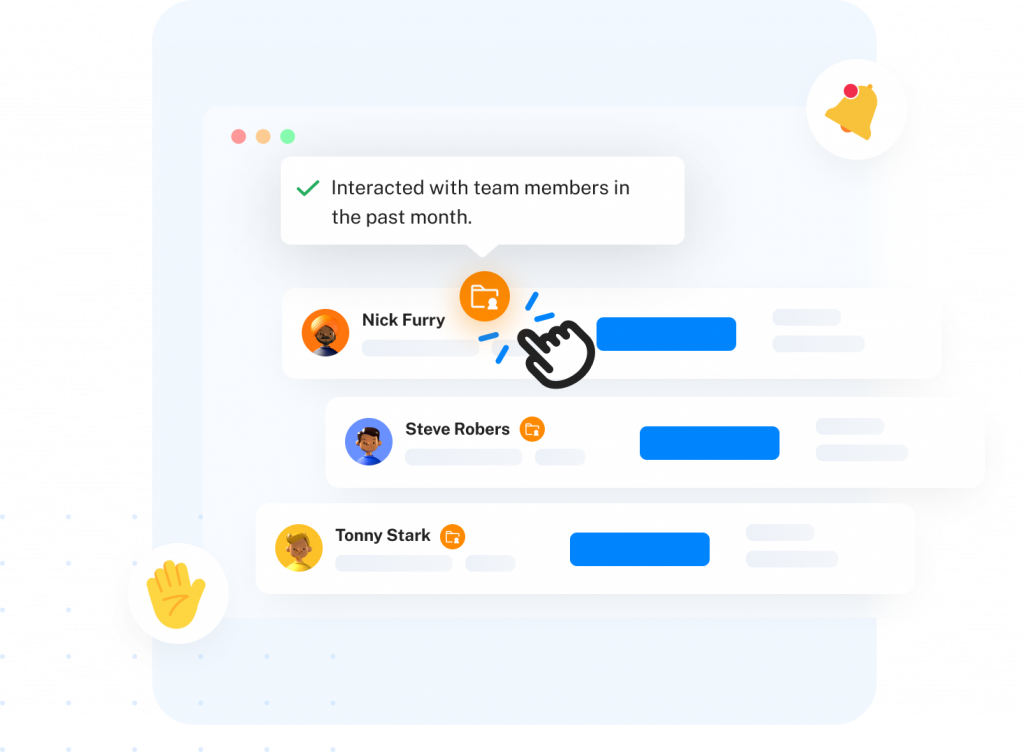 Track your team's performance
Access analytics via the CRM on each of your team member's recruitment activities along with important metrics and conversion rates.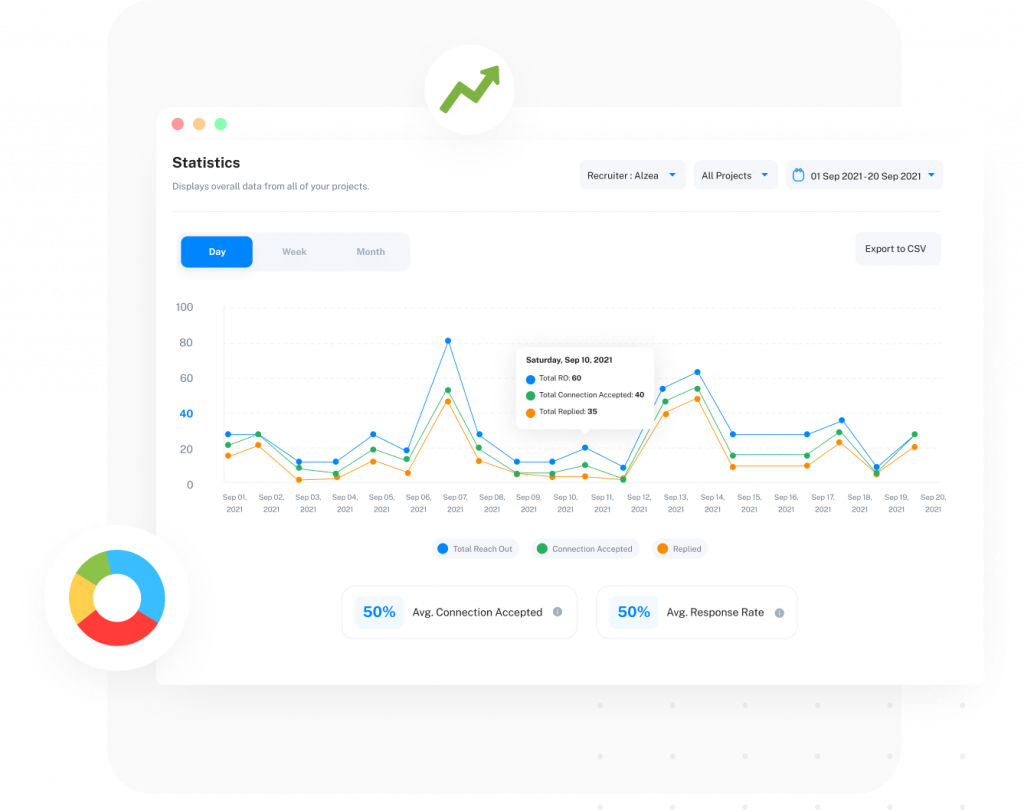 There is more in Shortlyst

.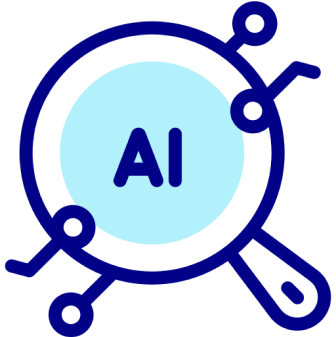 AI Search
Source for ideal talents from our database to fill your vacant positions.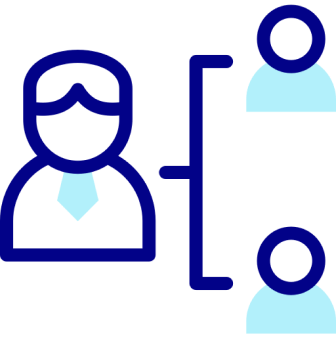 Efficient Reach Outs
Discover how you can connect with candidates effectively with less effort.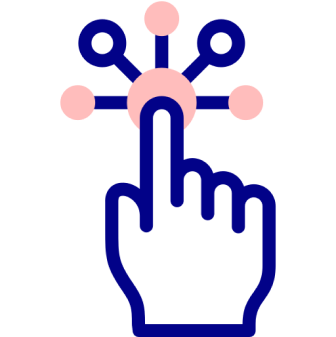 Integrations
Connect your existing system with Shortlyst and create a seamless experience.
Get started with Shortlyst today