Source top talents through our AI powered search

.
Source top talents through our AI powered search

.
Sourcing tool with the most robust database to search for the most suitable candidate
Connect better and hire faster with the most accurate profile and contact data.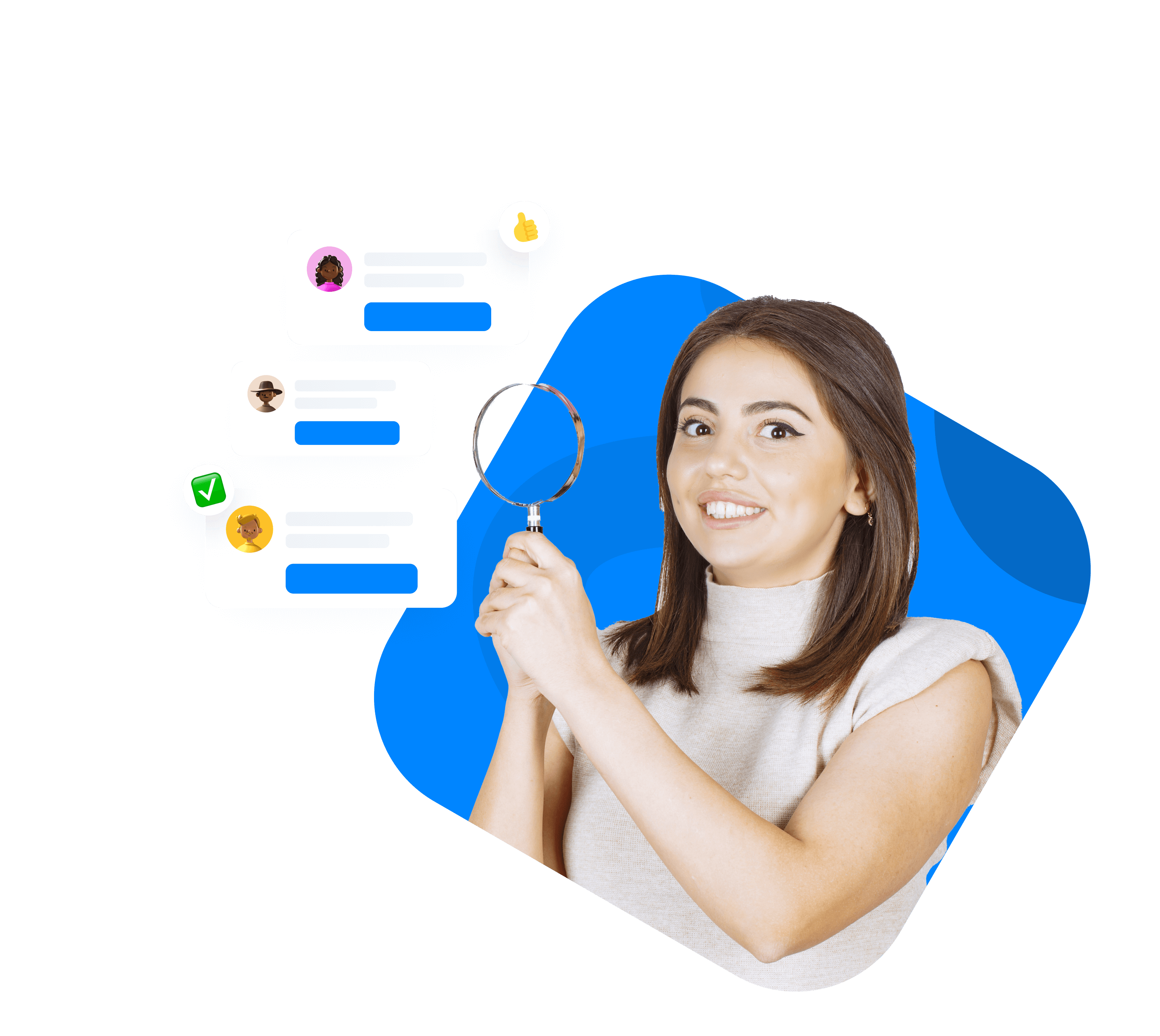 360° View of 650M+ Talents From Multiple Platforms
Shortlyst hiring tools aggregate public profiles from various online sources such as LinkedIn, Facebook, Github, Twitter and more!
Source up to date talent profiles using over 15 search filters within seconds. Smart filters will even suggest relevant inputs to optimize recommended results for you to screen.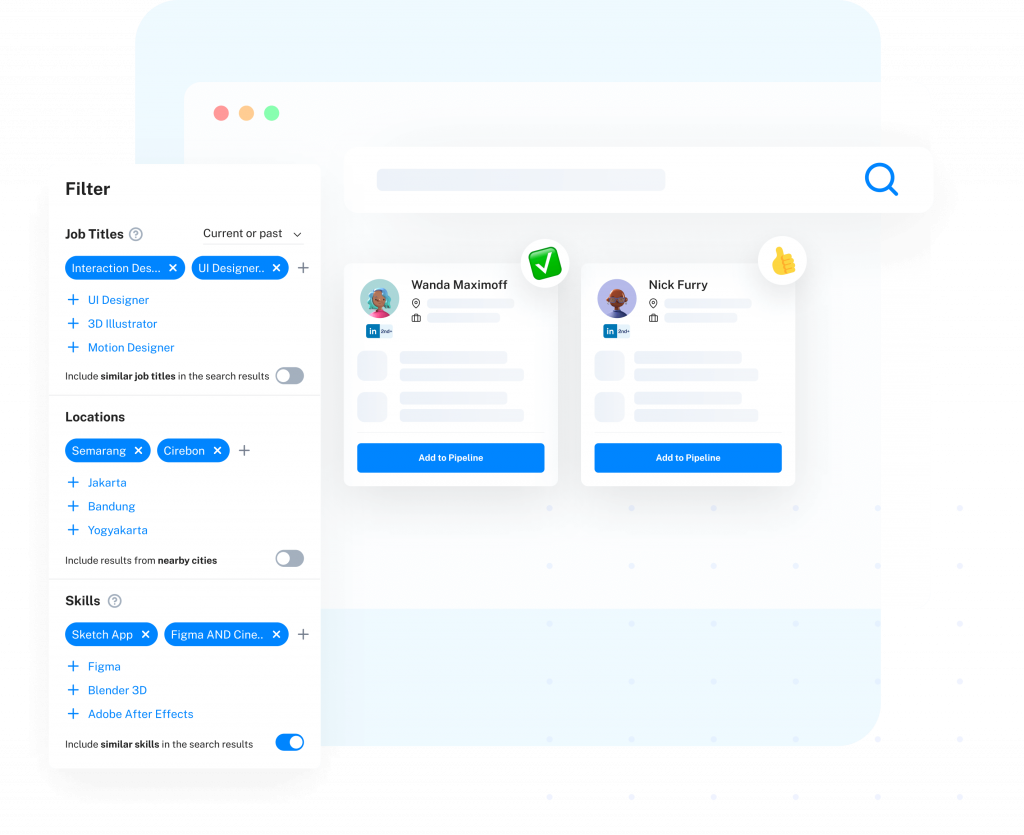 Open detailed information of sourced profiles to explore their background, skills and many more! Access direct dials and emails to reach talent fast.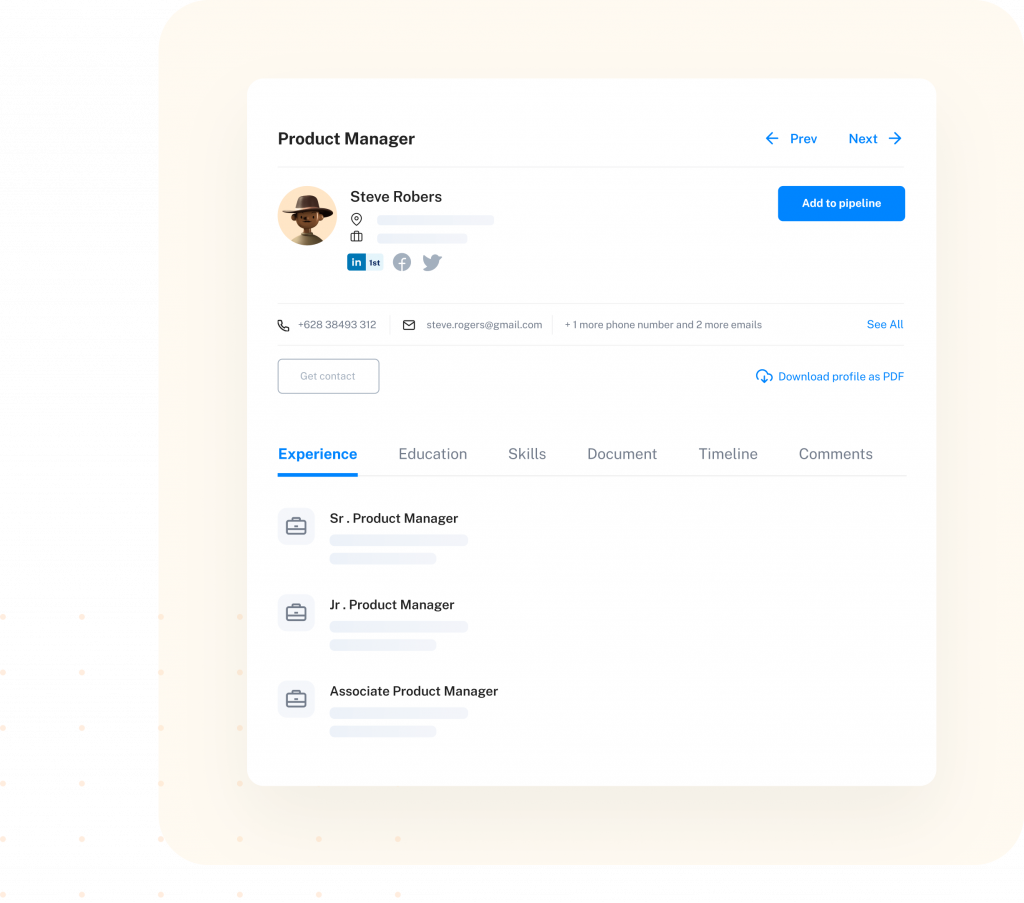 Using the sourcing tool, seamlessly shortlist qualified shortlist qualified talents and add them to your hiring pipeline for subsequent reach out efforts.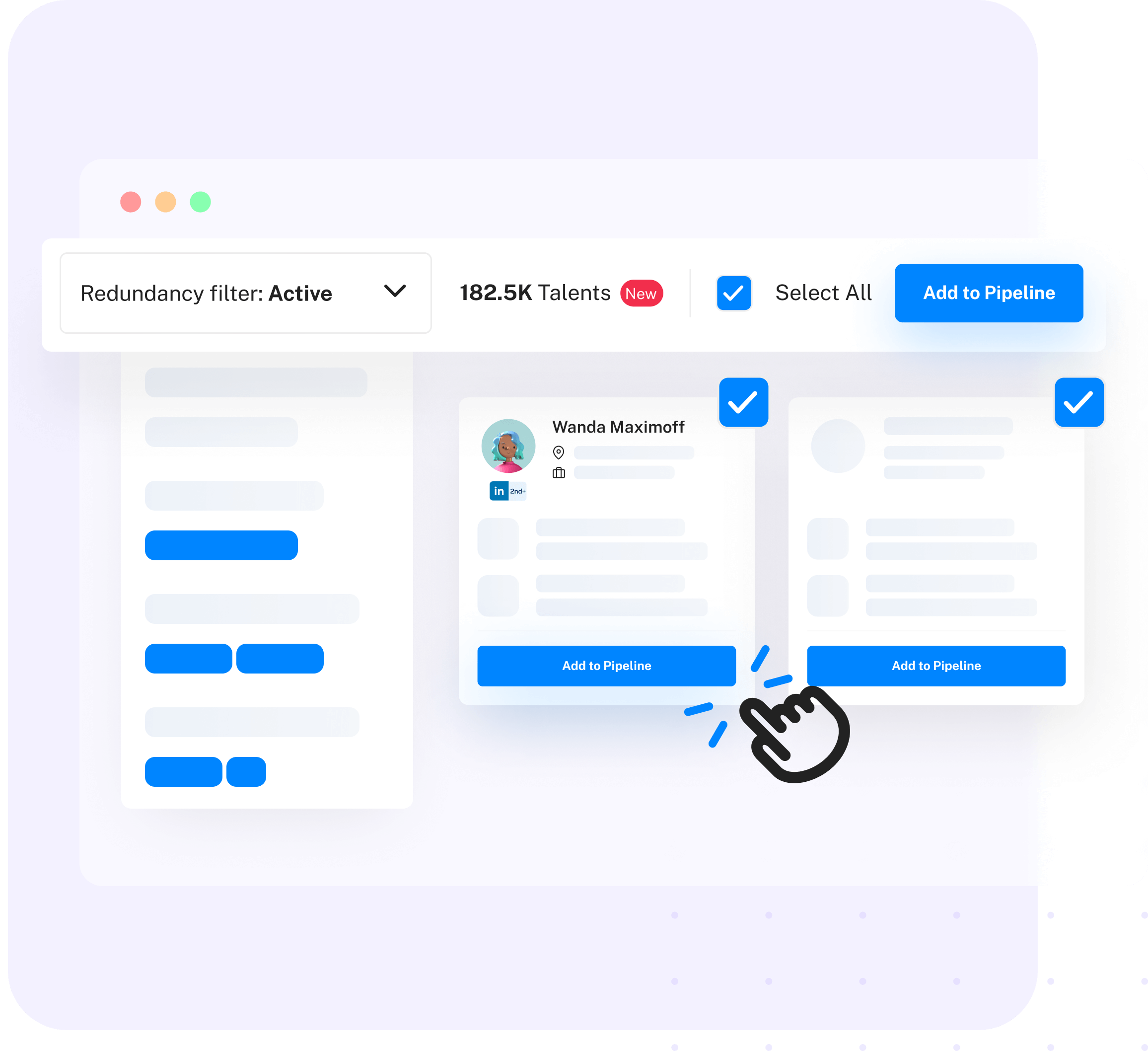 There is more in Shortlyst

.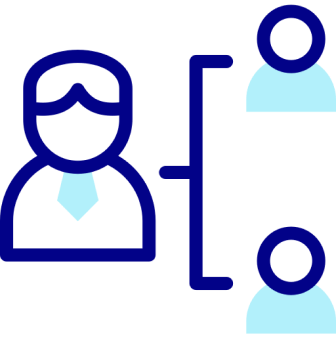 Efficient Reach Outs
Discover how you can connect with candidates effectively with less effort.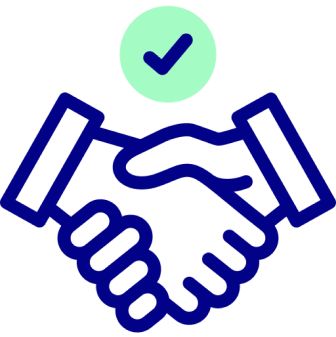 Nurture leads
Start hiring as a team and collaborate together to achieve a common goal.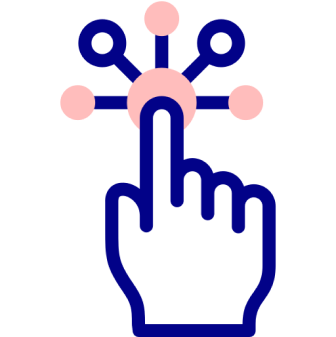 Integrations
Connect your existing system with Shortlyst and create a seamless experience.
Get started with Shortlyst today