Optimize your recruitment funnel with Integration
Optimize your recruitment funnel with Integration
Easily integrate with existing ATS systems and get the best of both worlds
No credit card required
4.7 out of 5
Trusted by recruiterss across multiple industries and regions
Trusted by recruiters across multiple industries and regions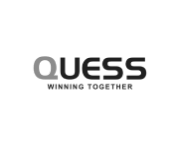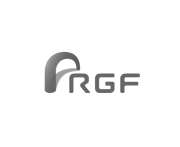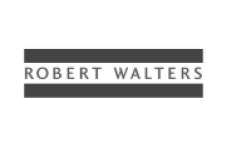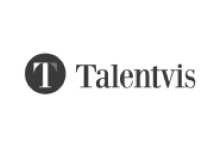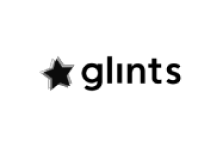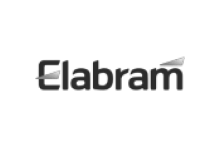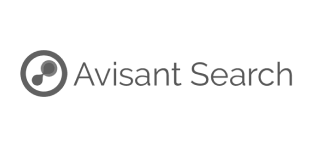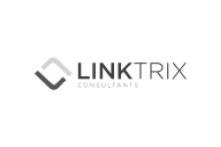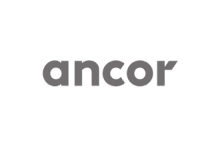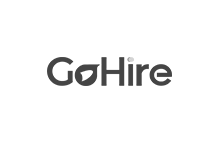 Connect with your ATS provider. Build an ideal end to end hiring pipeline, accelerate your workflow, and boost your productivity.
Build a robust hiring process by integrating with your ATS provider
Build a robust hiring process by integrating with your ATS provider
Connect our recruitment software with your ATS with just a single click and transform your existing recruitment workflow.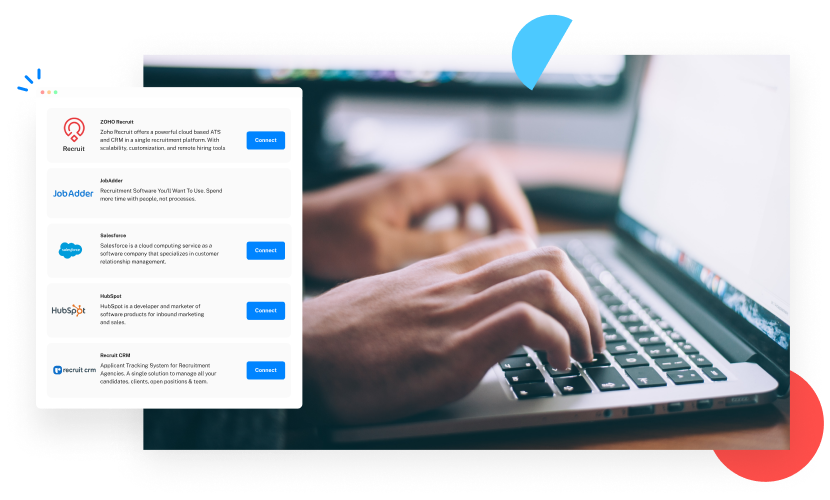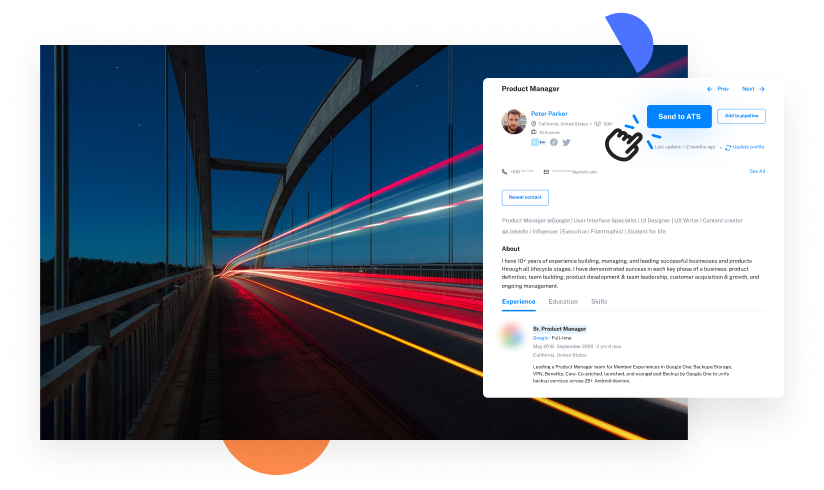 Seamless two-way integration
Easily pull and push data from your ATS in a matter of minutes with the smart integration abilities of our hiring tool.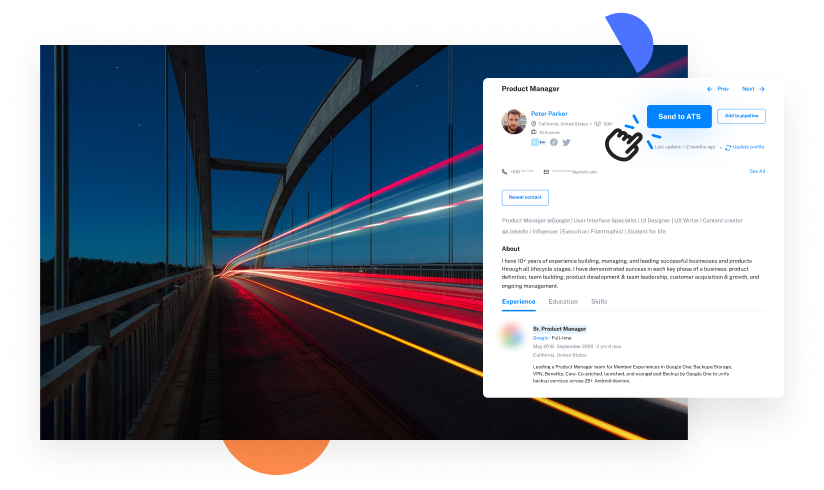 Filter out from your database
Search candidates from your internal database or filter out existing candidates in your ATS to avoid duplicate reach outs.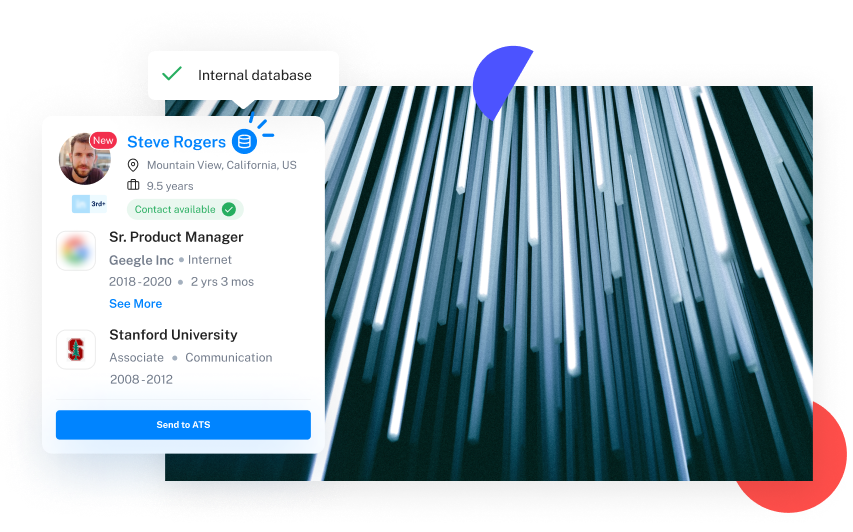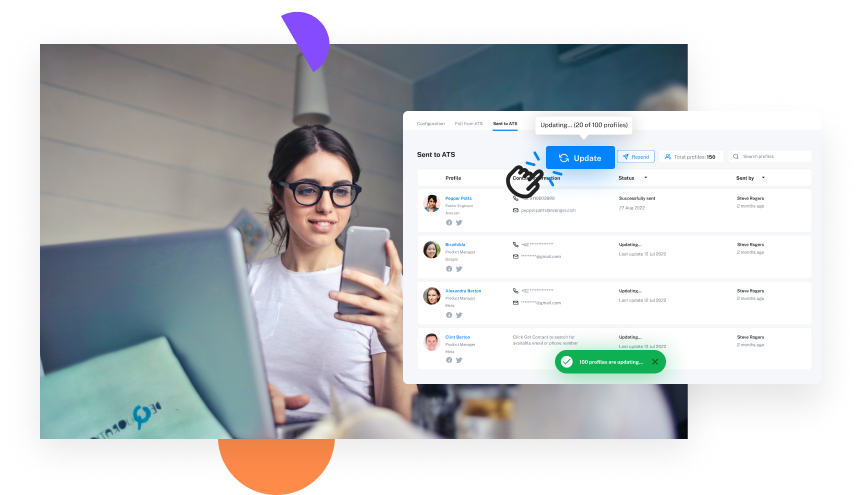 Enrich your candidate profiles
Be on top of your game with updated information of the candidates that will enrich and keep your database clean.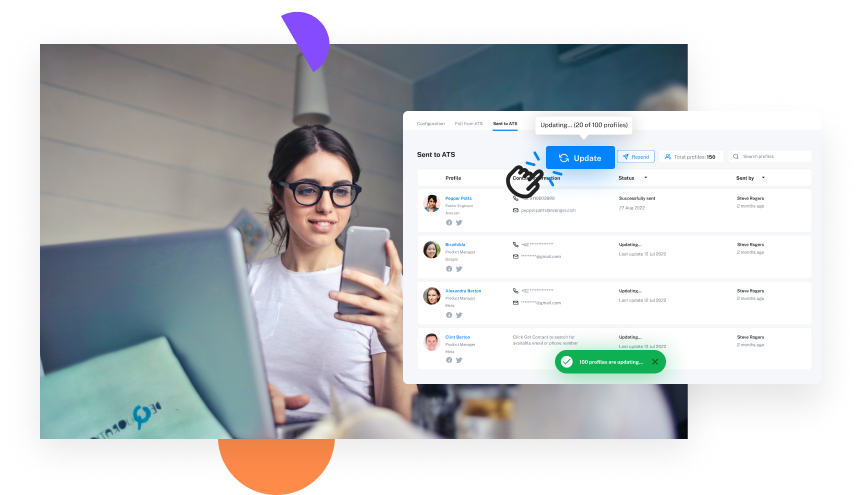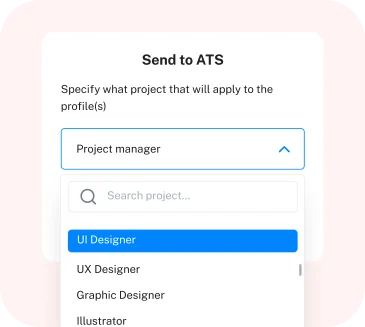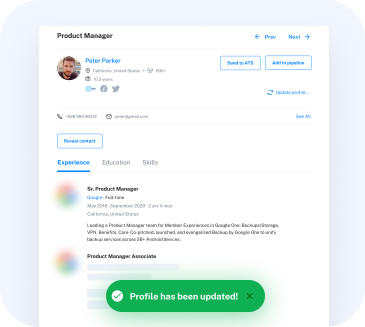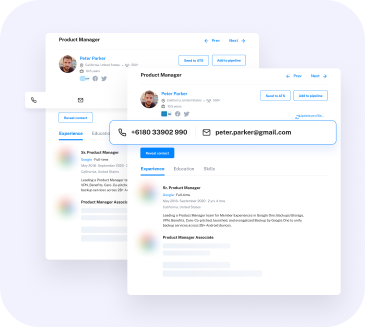 Integrate seamlessly and securely
with tools you love most
Integrate seamlessly and securely with tools you love most

JobAdder
Recruitment Software You'll Want To Use. Spend more time with people, not processes.

ZOHO Recruit
Zoho Recruit offers a powerful cloud based ATS and CRM in a single recruitment platform.

PCRecruiter
PCRecruiter streamlines your day-to-day management of people, jobs, and organizations.

Bullhorn
Transform Your Business with Bullhorn Staffing and Recruitment Software
VINCERE
The Recruitment Operating System The all-in-one recruitment agency software

Manatal
AI Recruitment Software designed to source and hire candidates faster.

Workable
Big ideas. Amazing talent. The recruiting software that brings them together.


Greenhouse
Optimize every aspect of hiring with Greenhouse Recruiting.


Lever
Get the power of an ATS+CRM so you can be prepared for any challenge and find quality candidates.

Can't find your provider above?
There's more to Shortlyst...
Experience how 1,000+ recruitment agencies utilize Shortlyst's features to deliver more hires at a fraction of the cost
Start your free trial today, no credit card required
Hear more from our clients
Simplify your hiring process with all-in-one recruitment software
Great platform to streamline our recruitment process and keep everybody on the same page.
Shortlyst has helped my team to connect with top talents instantly, cutting our sourcing time shorter and resulting in better hires.
Shortlyst provides CRM systems with AI-based recruitment platform that could help candidate engagement.
Very user-friendly recruitment software with reasonable pricing and prompt answer regarding the issues we meet.
Leading AI Technologies that effectively help me to reach candidates in different countries.
The power of automation with enormous number of profiles that will help to expand your outreach and save your time dramatically!
Shortlyst can accommodate the needs of strategic positions and helps me to search, engage, and hire candidate faster.
Shortlyst is an additional tool to make your sourcing easier with a big team, high number of vacancy, and time efficiency.
Shortlyst makes life easier in identifying high quality candidates and reach out to them in an effortless manner.
Shortlyst's extensive database and powerful search filters have made it incredibly easy to find and connect with top talent
Shortlyst enable us to reduce our time-to-hire and quickly fill open positions and keep our team productive.
Very user-friendly and has a great user interface as well, makes it easier to find and reach out to potential leads.
Discover more Shortlyst features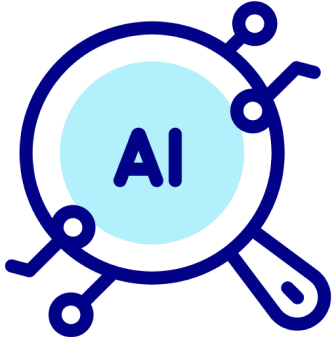 AI Search
Source for ideal talents from our database to fill your vacant positions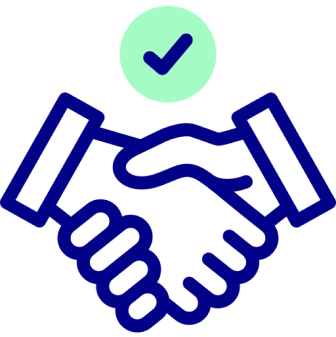 Nurture leads
Start hiring as a team and collaborate together to achieve a common goal

Efficient Reach Out
Scale up your outreach efforts through multi-channel messaging sequences
Need more help? Check out our FAQs
Easily connect with your ATS provider with only one click on the integration page.
Experience seamless two-way integration with your ATS provider. Pull from or push to your ATS with a single click of our hiring tool. Keep your database clean and current.
Get started with Shortlyst today
Get started with Shortlyst today
Join top recruiting teams that closed
more positions with Shortlyst
Start your free trial today, no credit card required


Reduction in cost-to-hire

Reduction in time-to-hire