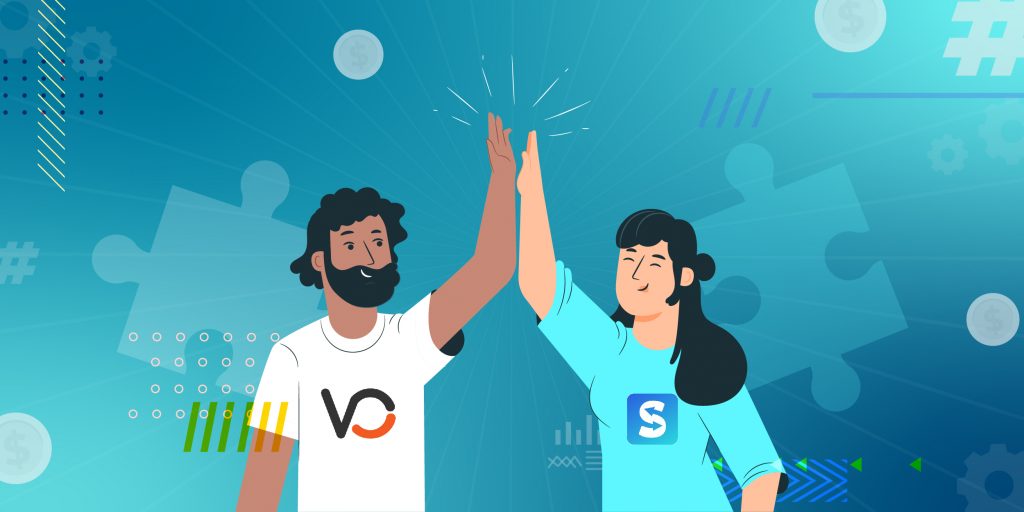 HR professionals always strive to hire the best. However, multiple challenges need to be addressed along the way. They may do this by leveraging tried-and-tested HR techniques and, most importantly, functional tools. Vincere is one of the most highly regarded tools in the industry. It's comprehensive features and intuitive user interface make it powerful yet easy to use.
Here's why Vincere can help you streamline your hiring processes.
Simplified Candidate Management:
Vincere provides a centralized platform for HR teams to track and manage the hiring process. Its intuitive interface helps to easily review candidate profiles, collaborate with team members, and schedule interviews. Features like resume parsing and intelligent search capabilities enable Vincere to eliminate manual and repetitive tasks and allow you to focus on strategic decision-making.
Advanced Recruitment Analytics:
It enables data-driven decision-making by leveraging advanced recruitment analytics. It also provides you with key metrics- time-to-hire, source of hire, and conversion rates. These can help you identify bottlenecks and optimize recruitment strategies, leading to better hiring outcomes.
Enhanced Talent Relationship Management:
Vincere enables you to nurture candidate relationships by creating personalized engagement campaigns, automating email communications, and tracking candidate interactions. This helps you build a strong talent network and tap into a pool of qualified candidates whenever possible, saving time and resources for future recruitment efforts.
Seamless Integration and Collaboration:
HR professionals must collaborate with hiring managers and other stakeholders for talent acquisition. Vincere integrates with popular communication tools like email, calendars, and messaging platforms to facilitate seamless integration and collaboration. This ensures smooth communication.
Scalability and Customization:
Vincere recognizes that every organization has unique HR requirements and offers different scalability and customization options. It allows HR professionals to configure workflows, customize data fields, and create tailored reports to align with their recruitment processes. This flexibility ensures that HR teams can tailor the software to fit their organization's requirements, enhancing productivity and maximizing ROI.
Hence, HR teams rely on Vincere for developing and implementing their recruitment strategy. As a result, Shortlist provides an easy symbiotic integration with Shortlist.
The Steps
Here's how you can go about integrating Shortlyst with Vincere
Step 1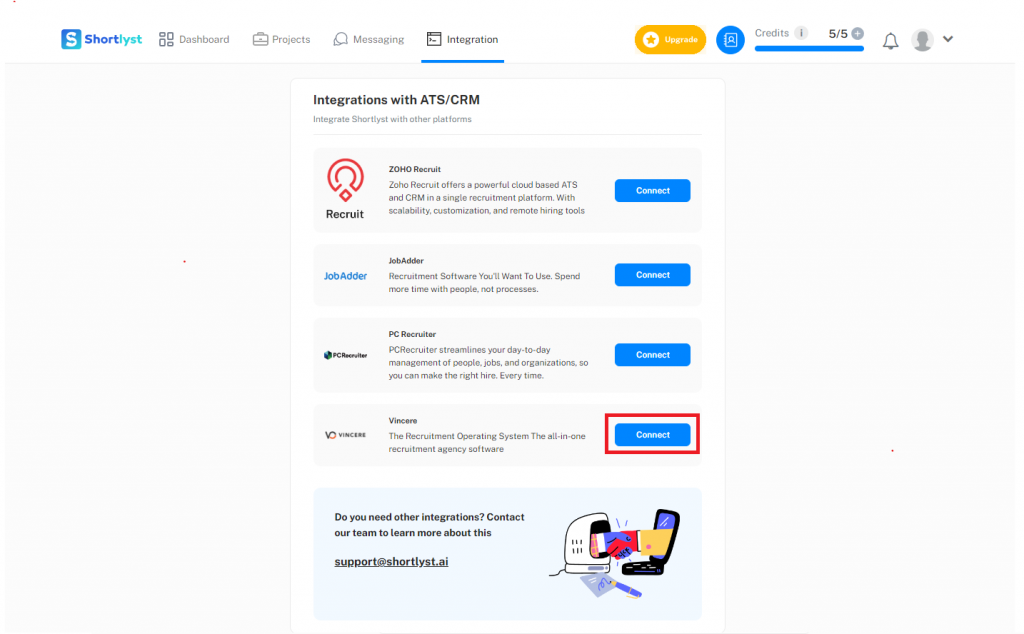 Find the ATS Integration page, and look for the 'Connect' button beside the Vincere option
Clicking the button will redirect you to the 'Sign in' page.
Step 2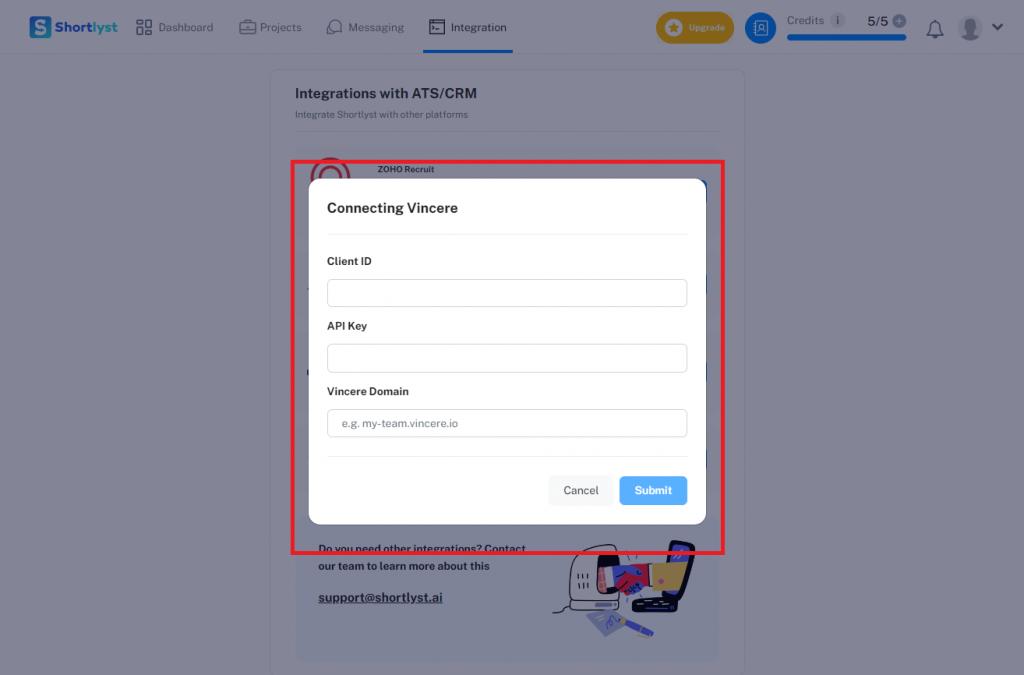 Enter your Vincere credentials. You can find the Client ID and API Key in your Vincere's account.
Step 3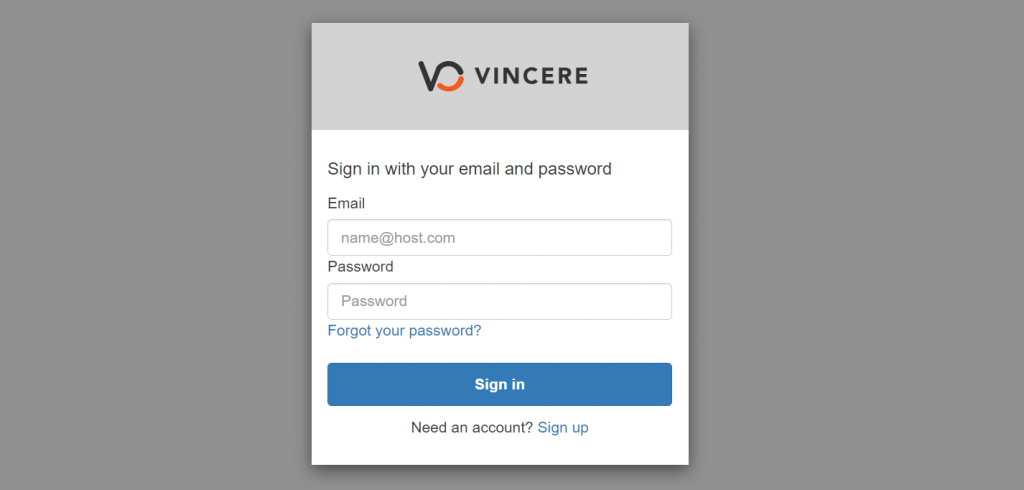 You will be redirected to sign in to Vincere from Shortlyst. Enter your account's credentials.
Step 4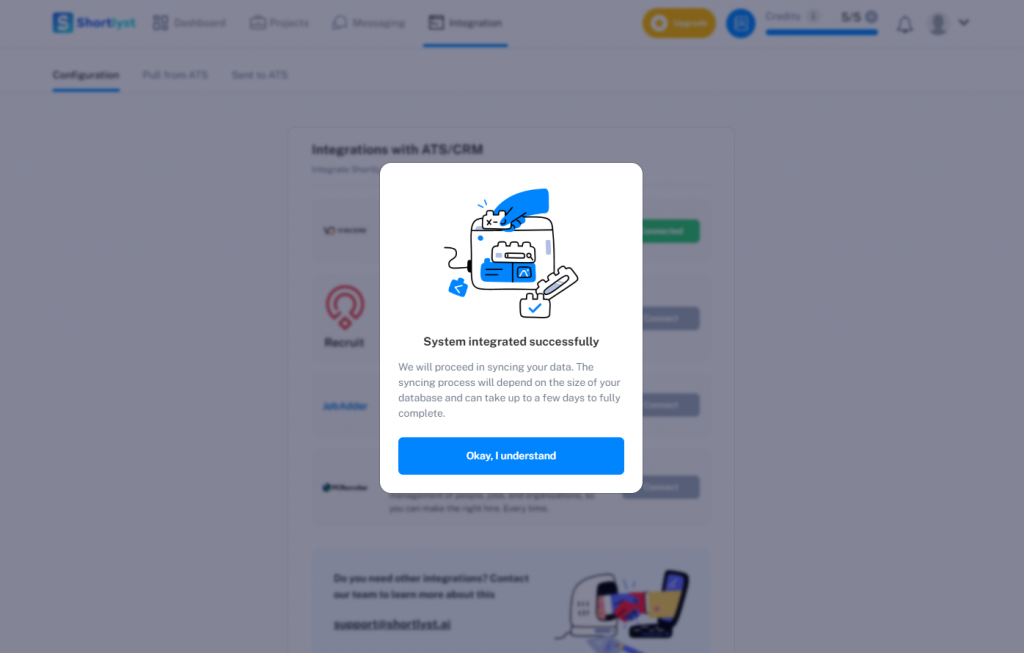 Once done, you can see that the System has been successfully integrated.
Your Vincere account is now linked with Shortlyst, and you can start using it.