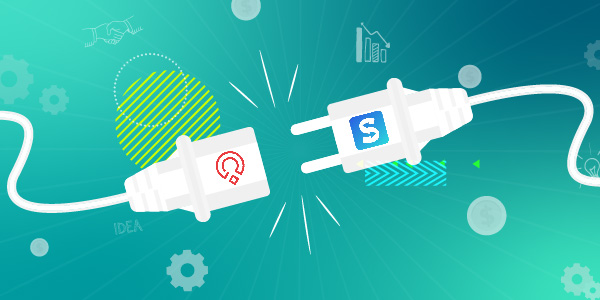 Zoho Recruit is deeply embedded within many organizations' hiring processes, and rightly so. With its many benefits, it can be an essential asset.
We enumerate the benefits of Zoho Recruit.
Centralized database: Zoho Recruit helps you create a centralized database of job openings, candidates, resumes, and other data. This makes it easier to manage the recruitment process and track candidate progress.
Streamlined communication: It streamlines communication with candidates by providing a platform for all email and SMS communication, as well as scheduling interviews and sharing feedback.
Increased efficiency: Automating several parts of the recruitment process, including resume screening, candidate shortlisting, and interview scheduling, helps you save time and resources. It also improves the quality of your hires.
Better candidate experience: It improves the candidate experience by offering a user-friendly application process, timely communication, and enabling you to personalize the hiring experience.
Data-driven decision making: Zoho Recruit provides you with insights and analytics on the recruitment process, such as time-to-hire, cost-per-hire, and source-of-hire data. This helps you make data-driven decisions to improve your recruitment process.
Overall, integrating Zoho Recruit into your recruitment process can help you save time, increase efficiency, improve the quality of your hires, and provide a better candidate experience.
Taking note of this, Shortlyst has inbuilt integration enabled with Zoho Recruit.
The Process
You can integrate Shortlyst with Zoho Recruit in a matter of minutes. It involves the following steps. Read on to know how you can go about it.
Step 1
For Zoho Recruit, go to the ATS Integration page, and find the 'Connect' button beside ZOHO recruit.
Click on Connect; it takes you to the 'Sign in' page. Next, you can proceed in three different way.
Step 2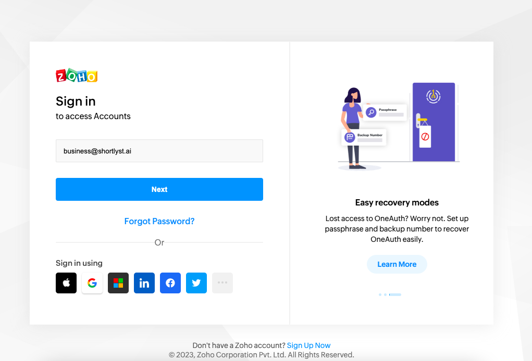 Sign in if you already have an email ID with a valid email and password.
You have the option to connect with Apple, Microsoft, LinkedIn, Facebook or Twitter, among others.
If you already have an account but cannot remember the password, click on Forgot Password. It will then redirect you to a page where you can enter your Email ID. You can then change your password and log in via the Reset Password mail.
Step 3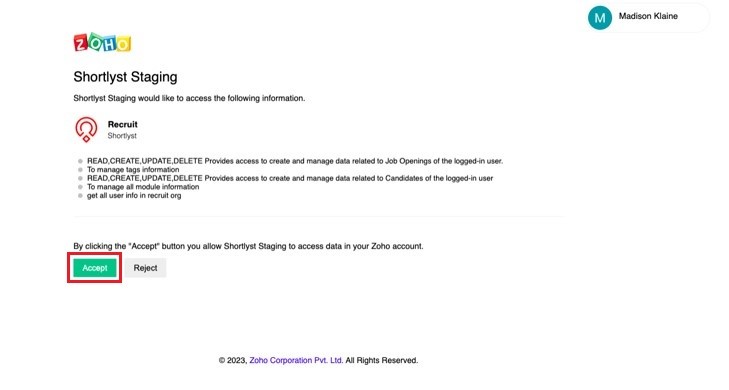 Next, you will be redirected to the 'Shortyst Staging' page. The page lists the permissions it requires from your end.
Click on Accept after reading the terms.
Step 4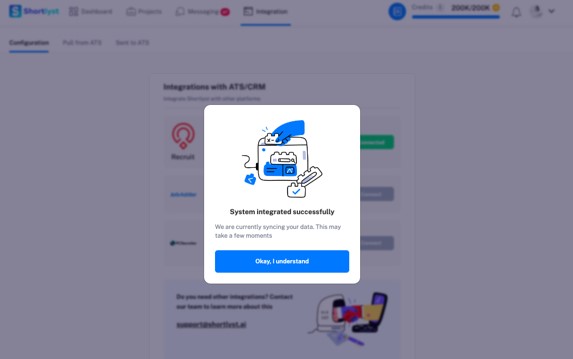 It will then display a message saying that the System has been integrated successfully.
Once integrated, you can use it directly for your everyday HR operations.